| | | |
| --- | --- | --- |
| | Recent Photos | |
This page contains personal photos that you might find interesting. All photos can be clicked on to see a larger version, but the enlargements will not have the normal "wood-grained" background that the rest of my website does. Just use your browser's "Back" button to come back to this page from any of the photo enlargements.
Grizzly Mud Bogging
Here's the shots from my foray into the "dry" lakebed. I guess it wasn't so dry after all!!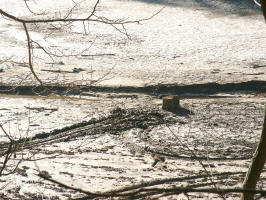 2004 Woodworking Show
Here are some photos from the woodworking show this year.